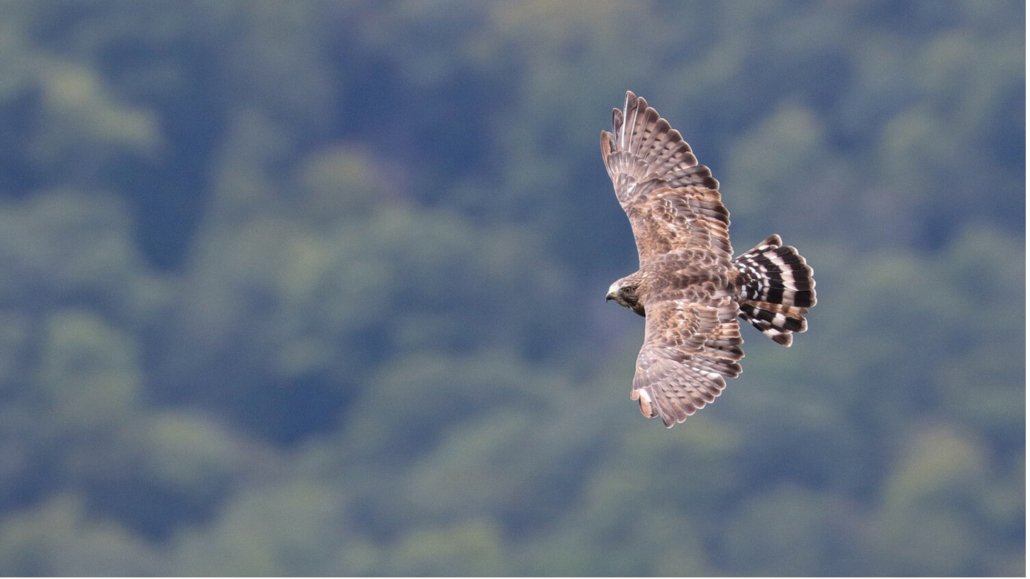 Helping Potential Buyers Navigate the Consumer Decision-Making Process
Written by Rob Malec
Many people believe that sales is the art of persuasion. This isn't true. More accurately, it is the art of helping a potential buyer move forward in the consumer decision-making process. If the seller is persuading a would-be customer to do this, then they are pushing, not selling by helping. 
If you want to win loyal customers for life, the way to achieve that is by being genuinely helpful, not pushy. Do this by helping would-be buyers move forward through the stages of the consumer decision-making process.
Stages of the Consumer Decision-Making Process
'Moving a buyer forward' in sales can mean many things. It may refer to scheduling another meeting, an agreement to bring other relevant decision-makers to the table or granting an audience with the CEO. Whatever form it comes in, forward movement helps the buyer move toward being helped by your firm to solve a problem they have.
When it comes to purchasing decisions, buyers need to move from the Interested Stage to the Want Stage, and finally to the Need Stage.
The Interested Stage
This is where most sales start. At this stage, a buyer has some curiosity about how your products or services might be able to help them. 
The early Interest Stage is typified by buyers doing online research to learn about the product and service options which exist that may help them solve a problem. It is possible to lose buyers at this stage. However, in the current sales environment there is plenty of empirical evidence to show that website content and configuration can effectively draw buyers in and hold their attention. If your company is not successful in doing this, have a look at your web design and digital marketing fundamentals. 
The late Interest Stage is where your front-line sales team comes in. By this point, potential buyers have narrowed down their options to a list between two and four and are trying to get down to the one or two that are the best fit. Arm your team with value-based sales questions to help guide the buyer through this stage. These questions should help in understanding three things:
the buyer's current state

their problems and pain points

their vision of what an improved situation will look like for them (their gains)
Working through these questions helps them clarify where they are, why they are stuck and where they want to get to. Having this clear in their mind sets the stage for your sales team to help them forward. 
 The most efficient deployment of resources for a company is to have lower-paid business development staff fielding inbound inquiries. Given the conversion rate from bona fide inquiry to next-stage conversation is typically somewhere between 25 and 50 percent, having a high-priced salesperson field these inquiries is not an efficient use of resources. This salesperson's efforts would be better spent helping later-stage buyers and closing deals. Have a clear process map that identifies the exact point at which the business development person should hand off the buyer to the salesperson.
The Want Stage
Potential buyers in the Want Stage have whittled down their choices and are deciding between one or two options (maybe three). This is where you want your seasoned salespeople to take over.
In this stage, more technical questions will arise that will need detailed answers to carry them forward in their decision-making process. This complexity requires strong product knowledge and feature application expertise on the part of your sellers.
The Need Stage
At this point, the buyer is down to one or two options and wants to firmly decide on the best one for their needs. It is crucial to use values-based questions in this part of the sale to help buyers make their decision.
Work with them to recognize the value in business terms that they will get from choosing your company. Go a step further and quantify that value to help them understand the business case for choosing you. This means being aware of the potential positive impact on their top line, middle line, and bottom line will help make your case in terms of dollars and cents. Being able to highlight the positive impact your product or service could have on their processes by saving time and simplifying will further cement that going with your company is the best option.
The Interest-Want-Need path of the consumer decision-making process is universal. However, each industry comes with its specific considerations. Work with both your marketing and sales teams to inventory this flow so that you can set up your new customer acquisition systems to map to it in the most effective way possible.
Regardless of the industry, selling by helping starts with having a genuine conversation with your potential buyers. I outline how to master the conversational sales method in my book, Sell More by Selling Less. This method, combined with the tips discussed above, will help you beat your sales targets predictably.
As with all things sales, there is a great deal of nuance around how to navigate the Interest-Want-Need path for your company. If you'd like some help thinking through how this applies to your business, feel free to contact me.
https://robmalec.com/wp-content/uploads/2023/10/consumer-decision-making-process.jpg
1100
1958
Rob Malec
https://robmalec.com/wp-content/uploads/2020/10/Rob-Malec-Logo-Book.png
Rob Malec
2023-10-17 10:00:24
2023-10-13 18:34:20
Helping Potential Buyers Navigate the Consumer Decision-Making Process