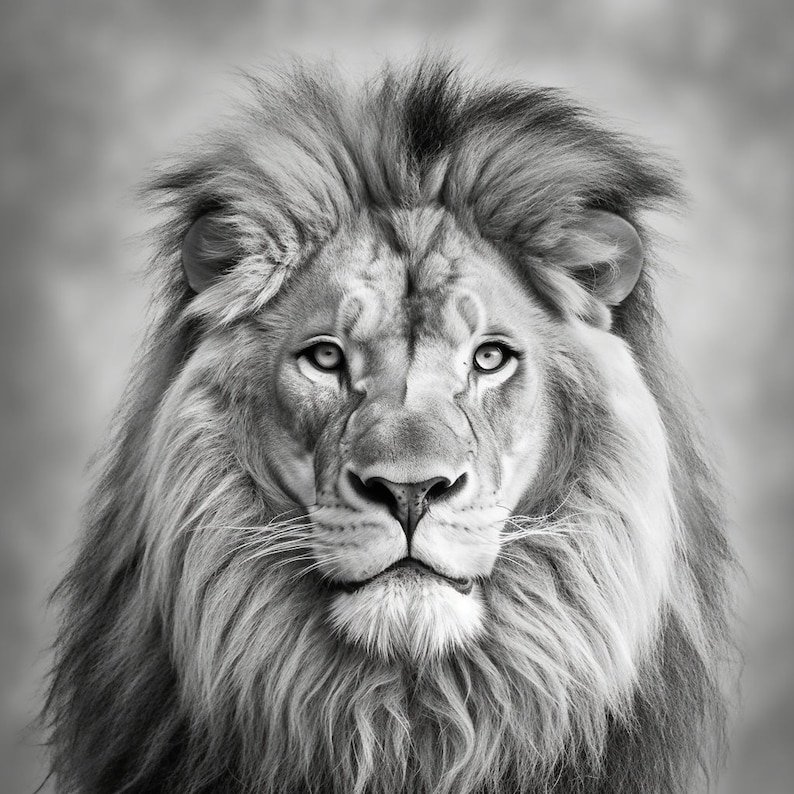 Written by Rob Malec
If you want to increase your sales and ultimately grow your business, you need to know how to motivate your sales team. Contrary to what you may think, money may not necessarily be the main driver (at least not for every member of your sales team).
Figuring Out the "Why" is the Key to Motivating Your Sales Team
The secret to understanding how to motivate your sales team is getting to the "why" of how your people operate. This is the deepest motivator and the thing you want to focus on when trying to improve your team's performance. Learn what the "why" is for each of your salespeople, and your team will prosper.
Your top sales performers may indicate money as their primary motivator, but it is likely not their true number one motivator. In my experience as a Fractional Vice President Sales, the reason money is articulated as such is because it is the safe answer. This is the case because usually the stage has not been set for deeper, more personal (honest) answers to be okay.
Remote and distance working have led to a new kind of team environment. Gone are the days of face-to-face meetings and bumping into colleagues by the espresso machine. Group interactions are now primarily via Zoom and the like. Zoom fatigue has now led to team members leaving the cameras off or simply using the telephone. It's not surprising, then, that deeper interpersonal communications happen less frequently and to a lesser depth.
Be Intentional About Getting to Know Your Salespeople
It takes considerable effort for a leader to open more personal dialogue with staff with the goal of learning more about them as people. Since chance encounters and over-the-water-cooler chats don't happen anymore, leaders must be mindful of learning more about their salespeople.
Use Team Meetings as an Opportunity to Learn About Your People
If you as a leader set the tone and create a forum for more openness, then over time your team members will feel comfortable being candid with you. An approach I have found to be very effective is to make it safe for a sales team to share interests they have that are not work-related.
I accomplish this by taking the first 15 minutes of the weekly Zoom sales meeting over the course of a month to share photos and stories of my travels and interests. After that, I ask if anyone else would like to do the same. Invariably there is someone who would like to do so. It's a great way to get to know people, understand what they are like outside of work, and give insight into the person that we see (or work with) every day. Sometimes I've had people ask to share their photos and other information even before I suggest it.
Hold Monthly One-on-One Coaching Sessions 
I schedule at least one full one-on-one coaching session per month with each salesperson to focus on learning how they are doing as people. I ask what stresses they are facing, whether they're feeling supported at work, and how things are going overall in their life. 
Doing this purposefully over time leads to a comfortable dialogue and relaxed disclosure. It has been my experience that almost everything I see in a person's behaviour at work and performance is directly tied to what's going on in their life outside of work. Going slowly with this so as not to make it intrusive builds trust and helps you learn more about how to support that employee.
Encourage a Buddy System
Creating a buddy system within the sales team is very effective for cultivating stronger inside-of-work relationships, even in a remote working arrangement. Often newer staff are hesitant to reach out for help and more tenured staff appear too busy to give it. In the end, no one feels personally engaged. 
The buddy system allows your senior people to share their wisdom and the new people to receive it. Tenured folks learn from the questions new employees ask. Newer employees learn how to get help. It also gives all parties a voice in their ear that is not that of their boss, which gives a broader perspective for problem-solving.
To Find Out How to Motivate Your Sales Team, Ask!
The most overt thing I do to learn about salespeople's "why" is to simply ask them. I have found it is better to ask this question after doing the things mentioned above for some time. This sets expectations around trust and safety. If asked too early on, you will likely be told what the salesperson thinks you want to hear rather than their own truth.
This approach to getting to know your sales team's motivations, along with other ways to be a great boss, is sure to set you on the right path to improved revenue. Understanding how to motivate your sales team is a nuanced endeavour. If you would like to discuss how you can do so, please feel free to reach out.
https://robmalec.com/wp-content/uploads/2023/11/image001.jpg
794
794
Rob Malec
https://robmalec.com/wp-content/uploads/2020/10/Rob-Malec-Logo-Book.png
Rob Malec
2023-11-21 08:00:00
2023-11-19 05:58:28
How to Motivate Your Sales Team: Finding the Why